Thanks to Zen Arts, this corporate event was so much more than a simple conference. The best corporate entertainment company in Los Angeles supplied all kinds of acts for attendees to enjoy.
LOS ANGELES, California, June 28 – Zen Arts announced today they were proud to supply the Pure//Accelerate techfest22 with high-energy performers earlier this month. Working in collaboration with Wilson Dow, the premier entertainment company provided acrobats, circus performers, break-dancers, roller skaters, and even animal stilt walkers at Pure Storage's biggest product launch in five years. While techfest is known for its visionary speakers and inspirational panels, you can be sure attendees were thrilled to see the show that Zen Arts helped produce.
From amazing acrobatics to mesmerizing dancing, the entertainment at techfest in Los Angeles was the perfect accompaniment to the event's keynote on the future of data storage. After opening with a musical number, executives at Pure Storage and other thought leaders within the industry showcased emerging technologies, as well as their own unique perspectives on the storage industry. The keynote focused on sustainability, as Pure Storage is committed to protecting the planet today so it's still around tomorrow.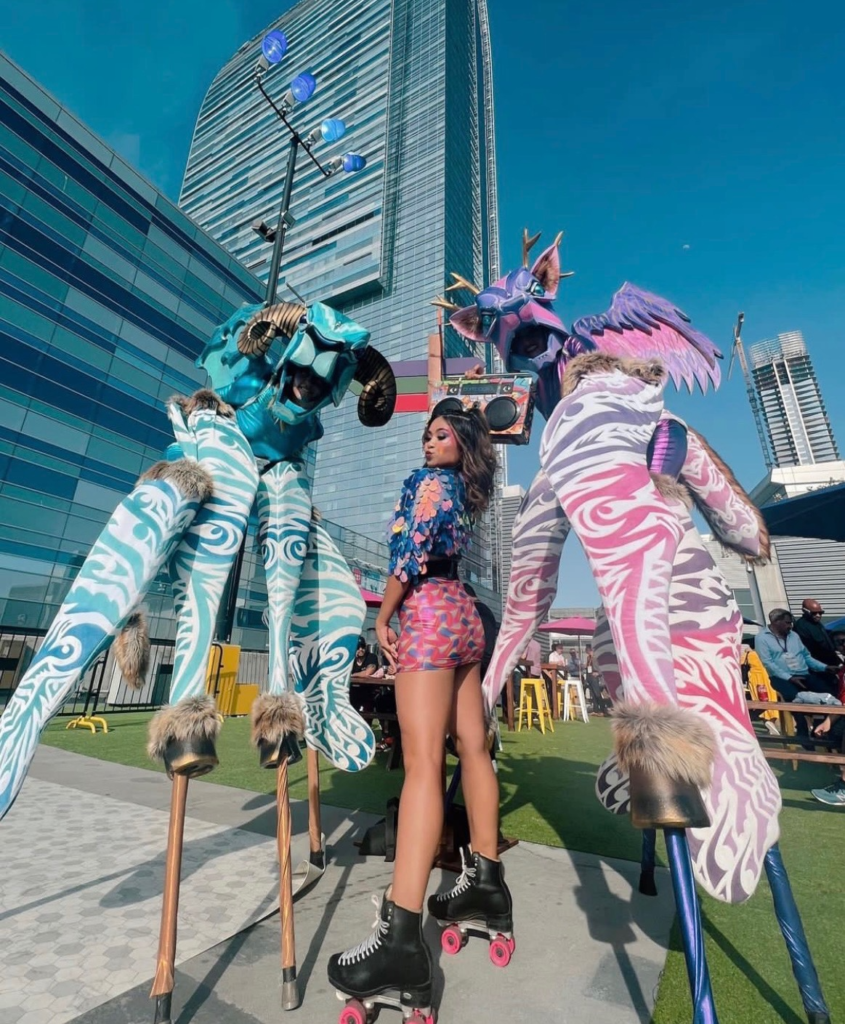 Chief Executive Officer Charles Giancarlo opened the floor by discussing some of the world's toughest problems and then delving into innovative solutions that start with technology. If you want to watch the entire session, you can view it on demand. And if you want to attend a live event later this summer, that's viable, too. You can simply register for another stop on their tour.
While the other events around the globe won't have the same entertainment from Zen Arts, you can be sure they'll be just as compelling. Each session will include keynotes, expert panels, and breakout discussions. There will also be guest speakers, beer bashes, and of course lots of networking opportunities.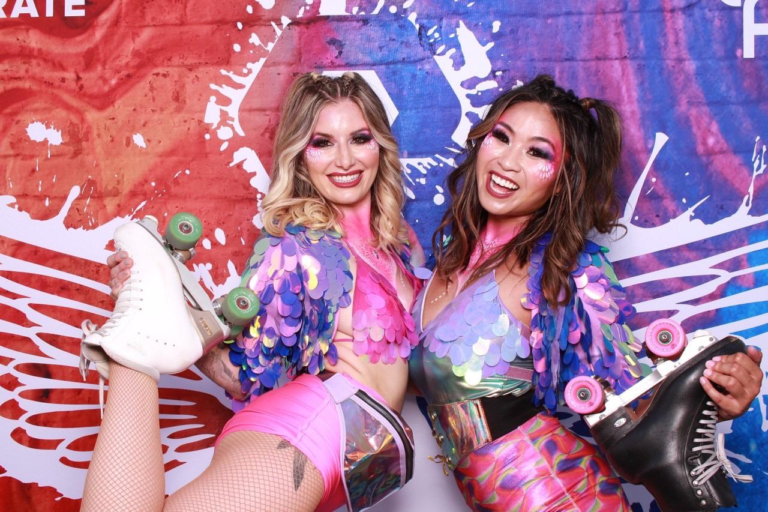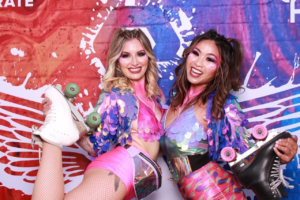 Put another way, techfest isn't just another stuffy conference for those who work in the field of data storage. Thanks to entertainment companies like Zen Arts—and visionary executives like Giancarlo—Pure//Accelerate techfest 22 is an unforgettable experience that will actually make you excited about all the upcoming developments within the industry.
About Zen Arts
As a leading corporate entertainment company in Los Angeles, we're proud to offer turnkey productions. From staging, rigging, and lighting to performers, hair, and makeup, we can supply every element you need to host an event people are still talking about for years to come. To learn about the kinds of experiences we can curate for your guests, check out our website. You can also discuss your vision or request a quote for your next big bash by reaching out here.