Zen Arts X Lamborghini
Bring your brand to life with a breath-taking experience! Relating to a brand or product doesn't have to be stale or uninteresting. Zen Arts, Los Angeles' leading event entertainment company, can help you interpret your brand to audiences in the best possible light!
Just last week Zen Arts teamed up with Lamborghini Beverly Hills and O'Gara Coach in unveiling the brand new Lamborghini Urus SSUV! Borrowing characteristics from the Lamborghini itself, Zen Arts selected its sharpest, most capable dancers to aid in the curating of the big reveal!
Star choreographer Meagan Nugent trained our dancers in three short days to ready them for the big night. As the sun set on the evening of the event, a droning rumble suggested the imminent start of something exciting.
In the futuristic polished-concrete cave illuminated by panel-to-panel ceiling lights, guests gathered around the veiled vehicle, softly whispering amongst themselves, looking around to see where the action would be coming from. The venue had an uncanny familiarity to it – maybe because it was the location for the Batcave in the blockbuster The Dark Knight!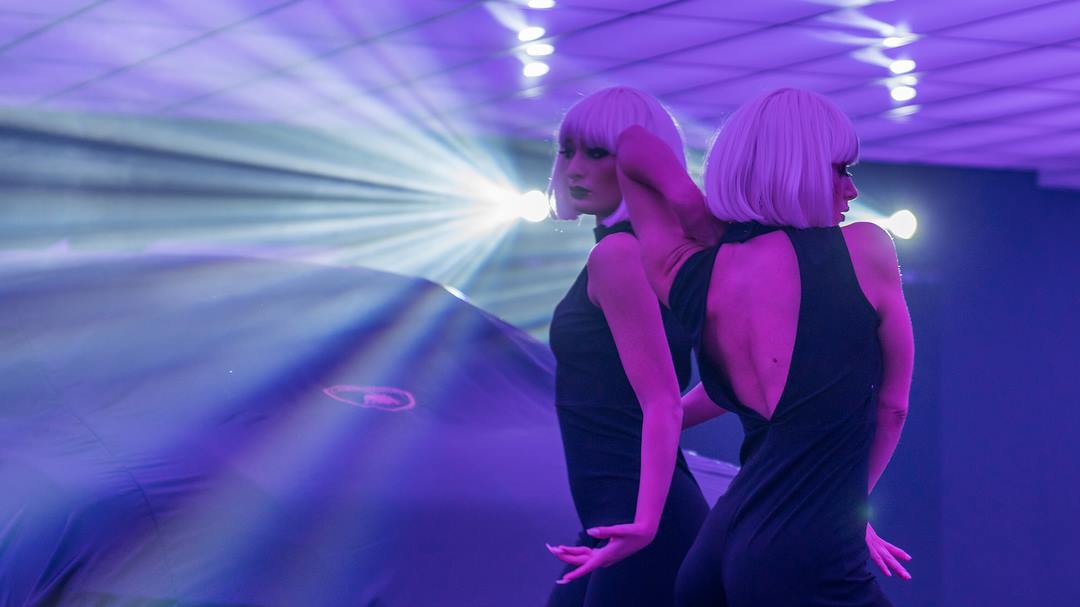 Soon six dancers in identical platinum bobs, black bodysuits and dark lips appear from the haze and performed a perfectly executed dance number around the car, ending in the unveiling of the world's first super sport utility vehicle, the Lamborghini Urus SSUV.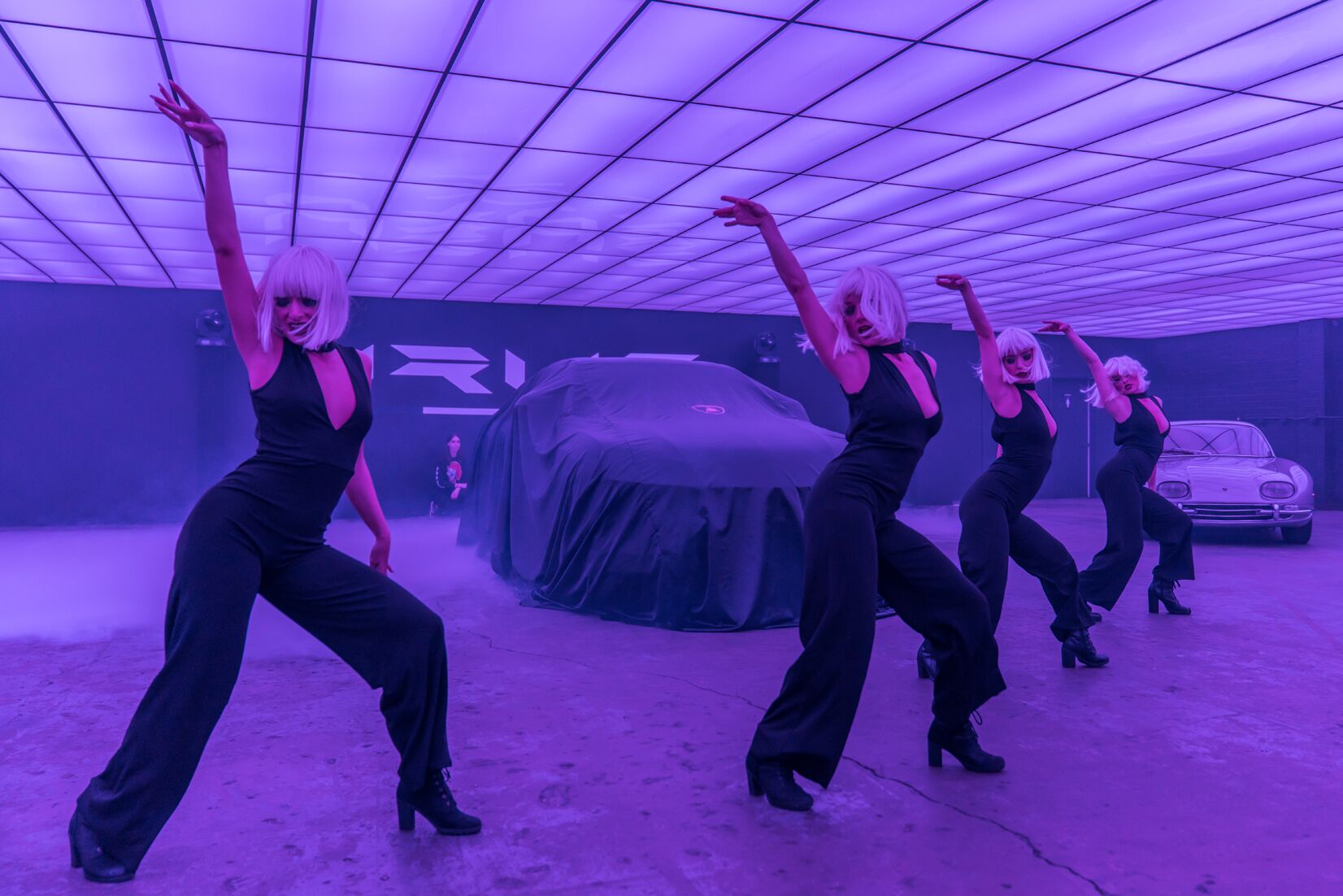 But the dancers weren't just going to quit now…the lights dimmed and flickered back on. They had each grabbed a guest to initiate an after party to celebrate an exciting evening and an even more exhilarating vehicle!
Now that's how you bring your new product into the world!
Do you have a corporate event planned or are in need of some innovative experiential marketing?