With a wrap on 2017 we are excited to share our favorites moments from our busy year with you!
SHERATON GRAND HOTEL OPENING CEREMONY in Nashville
Zen Arts brought a blend of classic cabaret, cirque and hip hop to celebrate the exciting opening of the Sheraton Grand Hotel in Nashville.
HUNTINGTON HOSPITAL GALA in Pasadena
Our aerial performers put on a three-act aerial showcase while elegant white-clad stilt walkers interacted with guests below.
ZAPPOS.COM ALIEN ABDUCTION EVENT in Las Vegas
Zen Arts created two teams of dancers that represented different planets in an epic dance battle underneath the famous Omnia Nightclub chandelier. Detailed airbrushing and prosthetics were used to to make the dancers look truly otherworldly.
PRIVATE EVENT BIRTHDAY EVENT in the Hollywood Hills
Burlesque, roaming beauties, paparazzi performers and much more at a historic private residence in the Hollywood Hills!
LUXURY BABY SHOWER in Aspen, Colorado
Zen Arts provided performers for what seemed like the most unconventional baby shower of all time. Enchanted forest characters and dancers set the atmosphere at a beautiful private residence in Aspen as acrobatic and burlesque-themed vignettes unfolded throughout the evening.
50TH BIRTHDAY PARTY the W Hotel West Hollywood
Cirque performance vignettes and a life-sized martini glass performer were all the rage!
DOSE OF COLOR PRODUCT UNVEILING EVENTS in Burbank
Zen Arts has helped in the unveiling of a few of Dose of Colors products this year. Our models always wear custom outfits created by us to fit the occasion and theme of the event.
KAABOO FESTIVAL in San Diego
From our roller skating trio, to life-sized animal stilt walkers to everyone's favorite, Mirror Man (AND Woman) Zen Arts was responsible for providing the bulk of ambient entertainment and photo opportunities for guests during the 3 day festival!
PRIVATE HALLOWEEN EVENT in Dallas
A dark, sexy event that featured custom costumes, headpieces and apparatuses. Our models, dancers and contortionists roamed as mysterious creatures for this one.
ASTON MARTIN UNVEILING in Beverly Hills
Our dancers coupled up to reenact a James Bond scene that ended in a passionate dance and simultaneous unveiling of the new Aston Martin.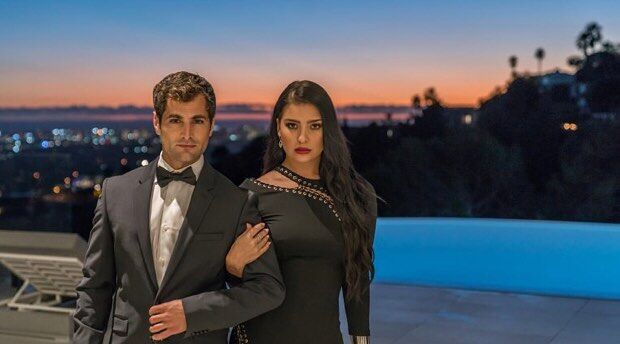 INTEL HOLIDAY EVENT in Long Beach
Zen Arts provided aerial champagne service, a lollipop lyra greeter and a cyr wheel act at the top of the night for Intel's Holiday Celebration.
DROPBOX HOLIDAY EVENT in San Francisco
Roaming contortionists, floral champagne skirt models and an aerial chandelier performer serving up champagne from up overhead – guests were transported into an enchanted garden themed wonderland.
BURLESQUE BIRTHDAY at Poppy West Hollywood
Two titillating classic burlesque numbers for the vintage-loving birthday girl!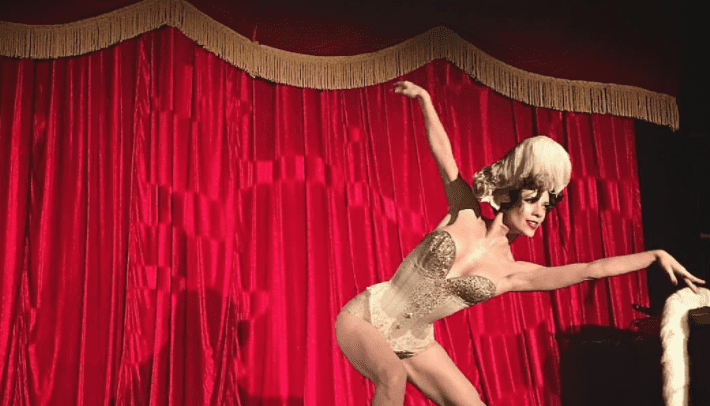 STAR WARS PRIVATE SCREENING in Hollywood
Zen Arts provided full red carpet service and guests were welcomed with a photo opportunity with hyper-realistic storm troopers!
Thank you for keeping up with us this year – we have many exciting projects in the works for 2018!
Photography: Stephanie Godfrey / Amy Anaiz / Dmitriy Vi / Richard Marz / Dina Douglass