Considering hiring an event company to entertain your corporate guests? Zen Arts just launched a new webpage explaining how to create an unforgettable experience.
LOS ANGELES, California, January 23 – Zen Arts, a Los Angeles corporate entertainment company known for their breathtaking performances, has put out a concise and helpful guide for taking an event to the next level. Anybody that has been involved with planning a big bash will be the first to tell you there's always more to it than meets the eye. From close intimate gatherings to all-out extravaganzas, this step-by-step guide is a great place to start.
On their newest webpage, Zen Arts lays out the stages for delivering the best corporate event entertainment possible. Each just as important as the next, you'll find tips covering a range of elements for ensuring your gathering will blow your guests' expectations out of the water.
Zen Arts' guide starts by asking the important questions: What is the event's purpose? Is it for tenured employees? New arrivals on your team? What about clients? Will they be involved, as well? After you have some idea who you're hosting, the guide suggests defining your company's goals for the event. Are you promoting or celebrating? Is this a reward for your employees or an interdepartmental bonding exercise?
Of course, there's much more discussed, too, which shows exactly what kind of entertainment company Zen Arts is: One that wishes to make sure everyone in attendance experiences something special. After setting the stage, Zen Arts boasts a huge array of talent. Just about any kind of performance you could want for your corporate event is available.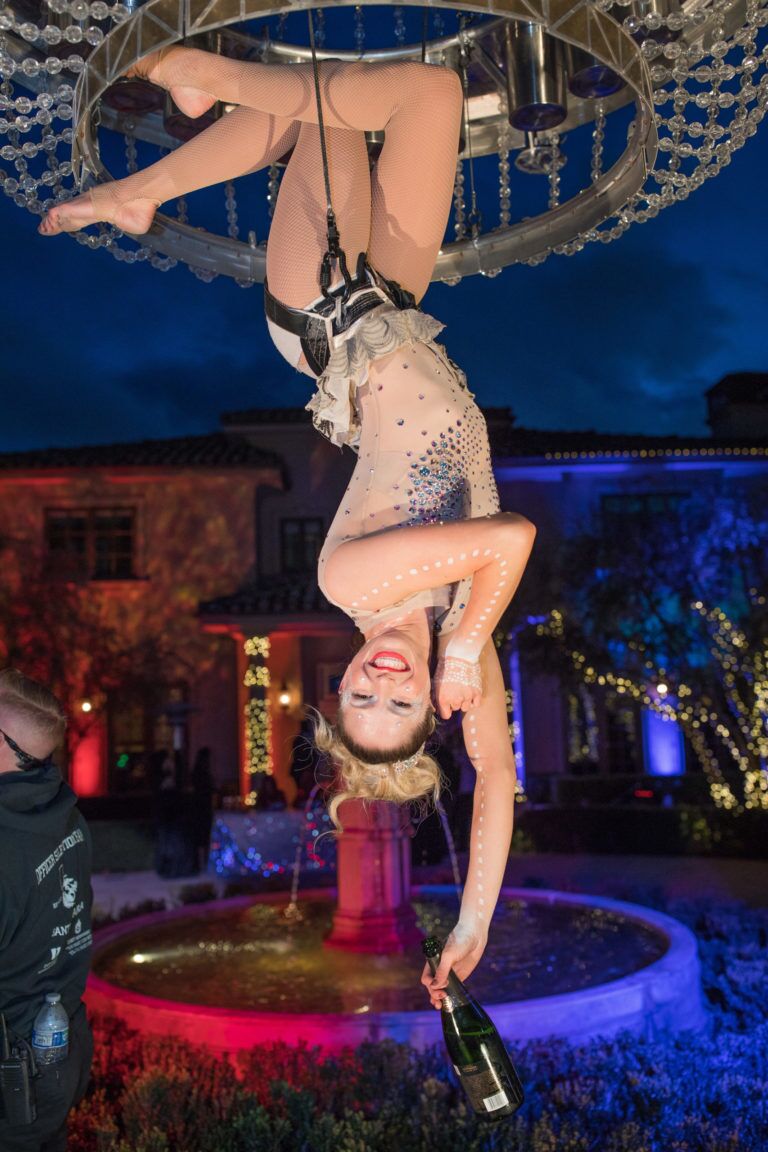 Sounds impossible, right? Well, that's exactly what high-end event companies like Zen Arts specialize in, making dreams a reality. Through honing your vision, offering help along the way, and bringing in a wide array of top-tier talent, Zen Arts wants to make your next corporate event truly unforgettable.
About Zen Arts
Zen Arts is a corporate entertainment company in Los Angeles specializing in mind-blowing experiences and out-of-this-world talent. We want nothing more than to make sure your next party, of any size, is an absolutely amazing time. There's no limit to what we can do together. If you have any questions, our contact page is always open. Interested in having Zen Arts bring out the best at your next corporate event? Get the ball rolling and message us for a quote here.